Dietitian - Nutritionist
Olympia Vlasseros
My name is Olympia Vlasseros and I am a Dietitian – Nutritionist. I graduated from the "Science of Dietetics & Nutrition" department of Harokopio University in 2011 and since then I have been practicing this profession on a full-time basis.
I decided to pursue the science of nutrition as I grew up in a family where nutrition was an important "ingredient" of our daily lives. As a genuine Greek family, we always had cooked food at home, we all ate together, with pleasure, and at the same time, we used nutrition as a means of preventing and maintaining health. Observing the relation between both myself and other people with nutrition, I had many questions, which I decided to solve by studying this subject.
For my dissertation, I participated in the epidemiological study MEDIS (Mediterranean Islands Study) on the research topic of "Consumption of beverages and BMI in old age". Within the framework of my graduate training, I cooperated with the "Athens General Hospital G. Gennimatas" and the "Athens General Hospital Alexandra".
I have worked as an independent partner in gyms in Athens such as "Holmes Place".
I keep my office at Nefer Beauty Salon & Diet Centre (formerly Figura Helena) in Ilioupoli and I work with other beauty salons too. Nefer Beauty Centre is a family business in Ilioupoli with 35 years of experience. It is run by my mother, Eleni Tsikouri, who is an beautician-cosmetologist, Graduate of the Technological Educational Institute of Athens.
I often volunteer to speak about nutrition issues at kindergartens and schools, while I had also been a member of the local group of the Municipality of Argyroupolis – Attica Region for the international programme "PAIDIATROFI by EPODE".
I am a member of the Pan-Hellenic Association of Dieticians – Nutritionists (PSDD) and the Hellenic Association of Dietitians and Nutritionists (EDDE).
I am a certified professional in eating disorders, having obtained the title of Master Practitioner in eating disorders from the Center for Education and Treatment of Eating Disorders (KEADD).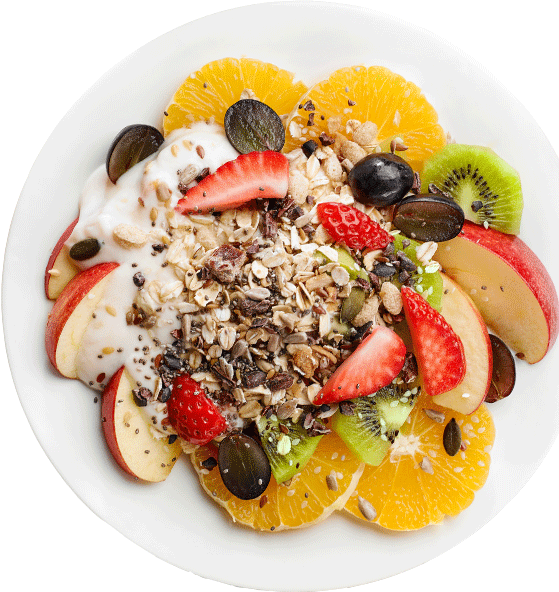 nutrition services
At Nefer Beauty Salon & Diet Centre,
you can find solutions for the following: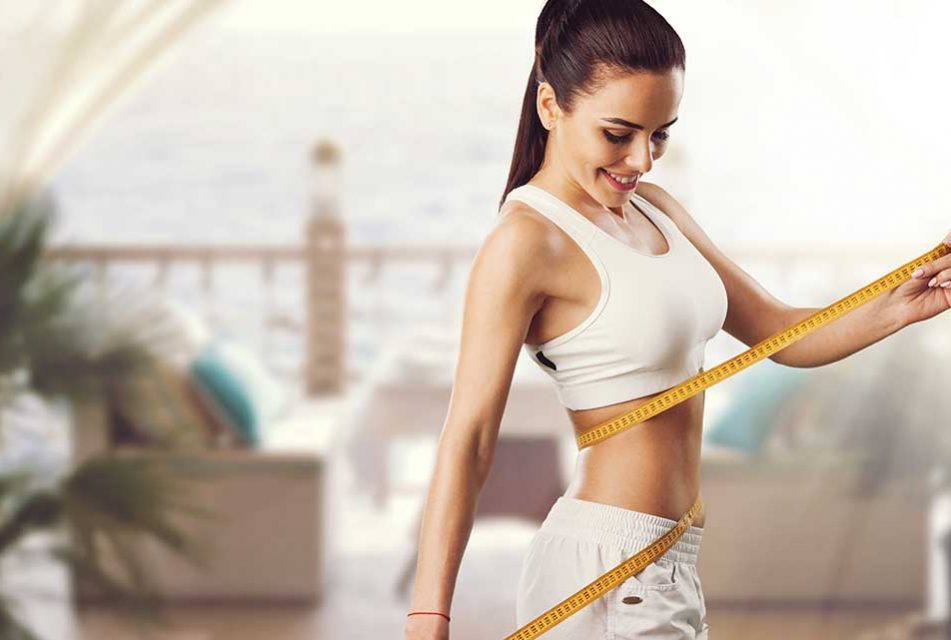 Prevention and treatment of
pathological conditions
– Adult Obesity
– Childhood & Teen Obesity
– Type Ι & ΙΙ Diabetes, Pregnancy Diabetes
– Underactive & Overactive Thyroid
– Cardiovascular diseases
– Blood pressure
– Osteoporosis
– Stomach & Intestinal diseases
– Anorexia
– Bulimia
– Sports
– Pregnancy & Lactation
– Menopause
– Babies & Toddlers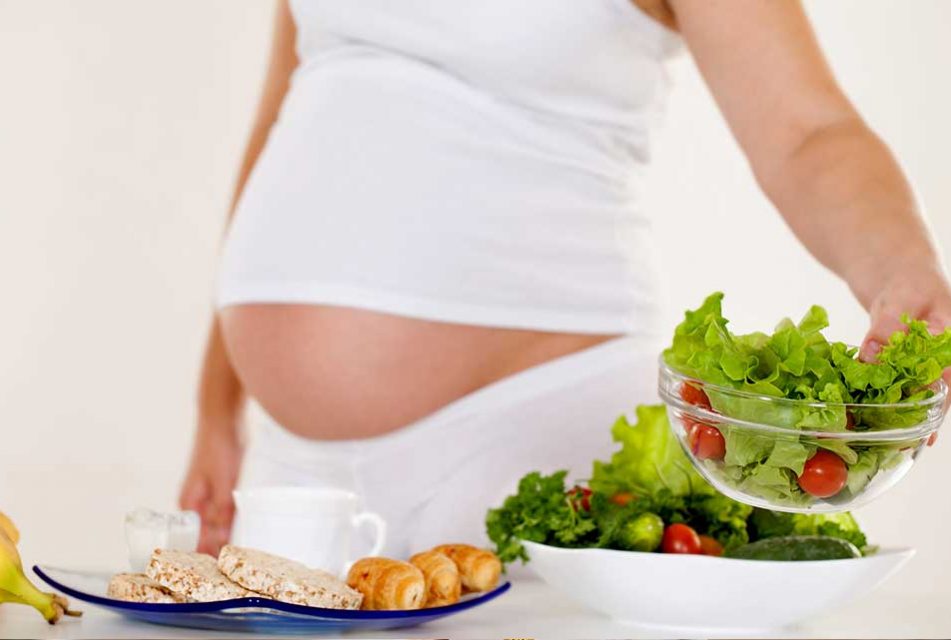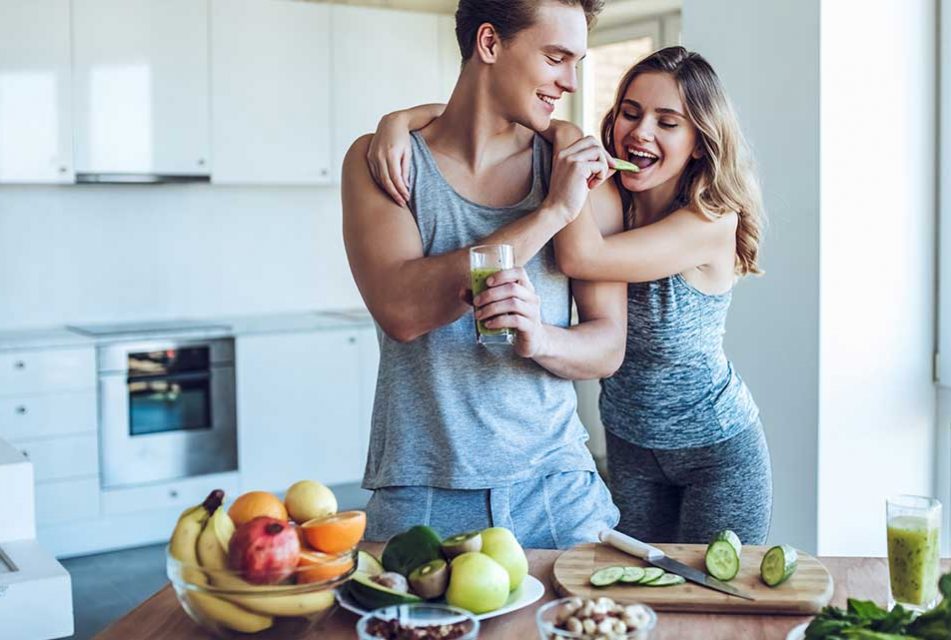 – Antioxidant diet
– Anti-ageing
– Diet instructions & advice
– Delectable recipes in light versions
– Preservation of lost kilos (up to 3 months) FOR FREE
– Leg-thigh index checks: Measurement of BMI & Hip to Waist Ratio
– Check of fat composition, muscle mass & body fluids
– Diet teleconference through Skype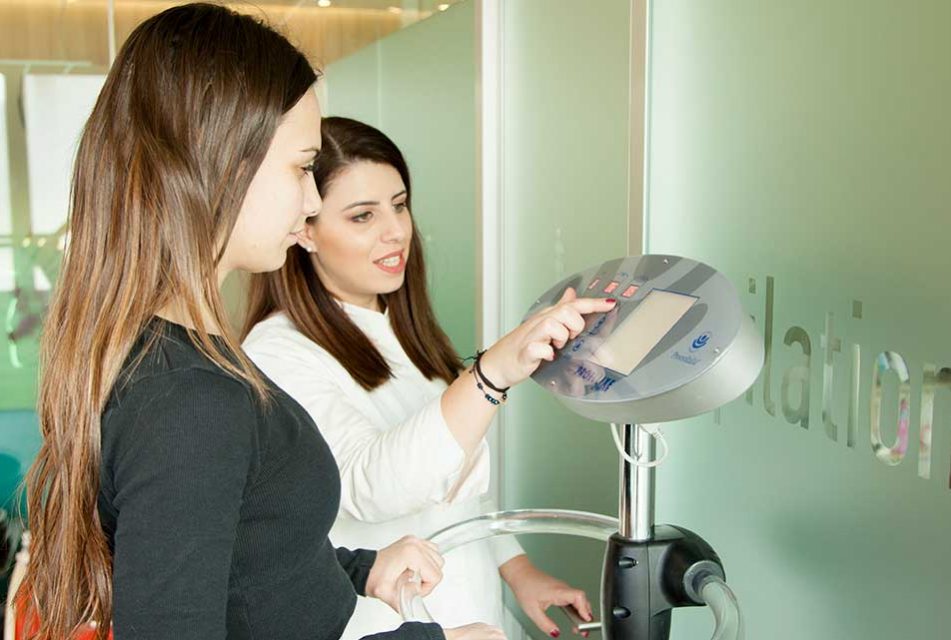 My philosophy
My goal is not only to help you lose weight, but also to guide you to change your eating habits, to keep your weight steady, to improve your relationship with your body and to improve your health. For this reason, for each person who visits me, I follow the following basic principles:
1 – We set together your goal, which will be realistic and achievable.
2 – Forget about deprivation diets and lightning-fast weight loss, which is temporary. The diet plan will not aim to starve you, it will be easily feasible and will respect your schedule.
3 – The diet plan will be fully personalized, in order to meet your own nutritional needs. Various factors are taken into account such as age, gender, height, weight, dietary preferences, physical activity, working hours, social activity and of course the health status of the individual.
4 – The diet plan will be balanced and will include all foods, as long as there is no specific health problem that prevents it. There are no good and bad foods, but good and bad habits associated with them.
5 – Successful weight loss requires lifestyle changes. That is why it is always combined with nutritional training.
6 – After achieving your goal, you have 2 preservation sessions for free.
7 – In the case of a minor, their guardian will have to accompany them on the 1st and 2nd visit in order to receive instructions to boost their effort.
What every visit includes
Each visit includes nutritional training and easy recipes, according to your diet.
Book your appointment!
You can use the contact form below to write to me a few lines about what you are trying to achieve. We can arrange a session to discuss your history and goals.
Contact me about anything that concerns you…
I will be happy to help you!