Beauty
Women's Wellness Cycle
We offer you the chance to spend 2 beautiful hours with your girlfriends and get to know the latest trends in international and domestic Beauty Care in order for you to learn how to take care of your skin at home. In a beautiful and relaxing environment, offering you Greek drinks.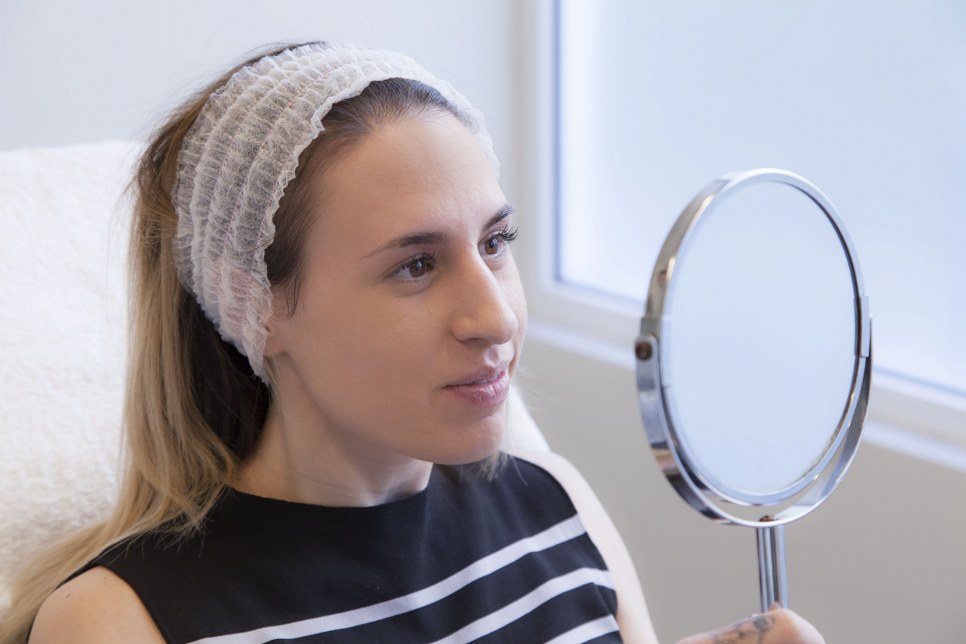 If:
You feel that the week should have 10 days
You return home after work and don't know where to start with your pending tasks
You would like to meet your girlfriends, laugh and relax
You don't know how to care for your tired and dull skin
You get a headache with all the cosmetic tips that bombard you in department stores
Then, we offer you a unique two-hour session that will cover all of the above.
Because we too are in the above position, being modern women, we have created the "Women's Wellness Cycles", in which you learn short and intelligent relaxation techniques of daily practice to get a radiant, healthy and balanced skin.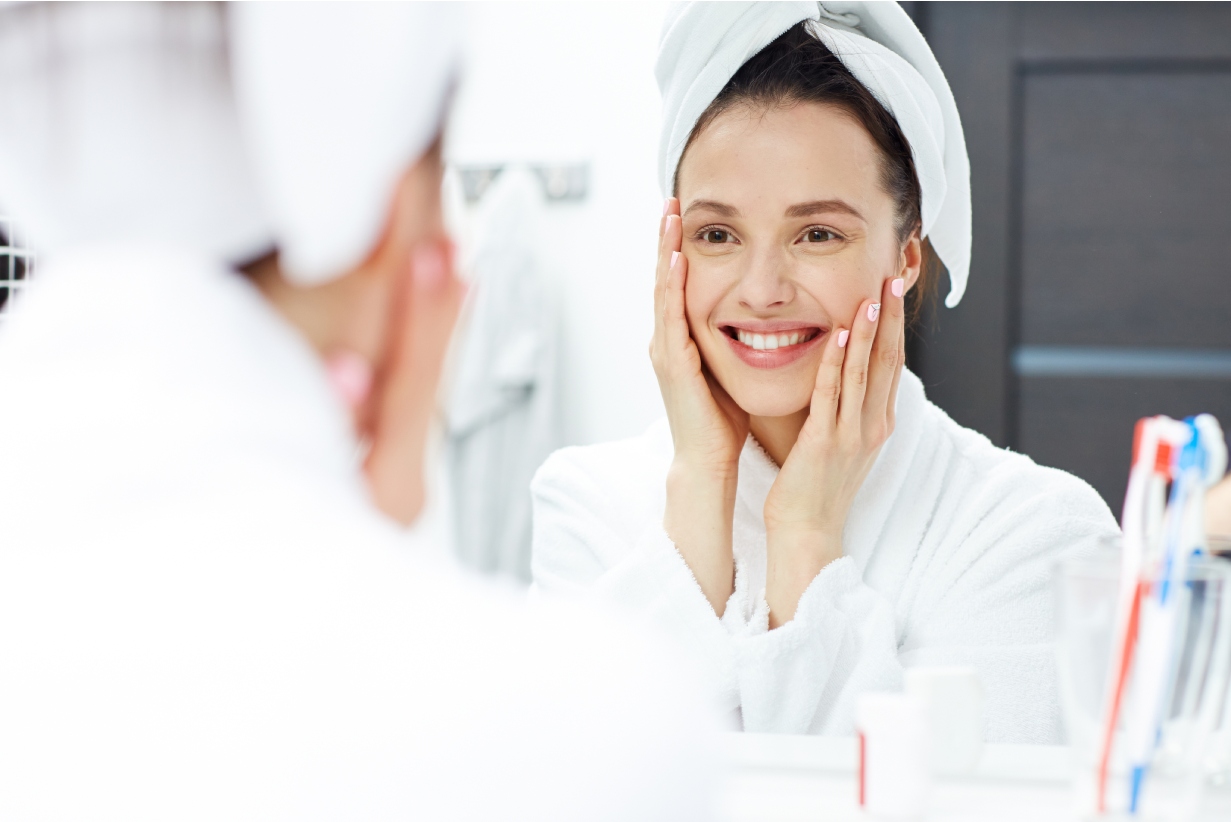 What will you do when following the "Women's Wellness Cycle"?
In front of your own mirror, you follow our simple guidance steps for a self massage with lightweight nourishing oils.
We teach you to breathe properly.
We show you how to train your facial muscles because this is the only way to "defeat" gravity.
You enjoy a make-up experience with new make-up products that take care of your skin too. We advise you on the healthy, beneficial ingredients you should choose for your make-up products.
They are suitable for:
Busy women who want to relax and pamper themselves.
Team building and Girlfriend groups, for birthdays, relaxed get-togethers.
Give yourself a two-hour session it deserves!
"Love yourself and make Beauty priority"
'Women's Wellness Cycles" are carried out by Maria Kapari, Beautician-Cosmetologist, Graduate of the Athens Technological Educational Institute (Well-being Women Trainer)
Cost:
| | | | |
| --- | --- | --- | --- |
| Wednesdays (4 cycles of 60') | Hours | Duration | Cost |
| | | | |
| Cycle A | 18.30 – 19.30 | 60' | 20€ |
| Cycle B | 18.30 – 19.30 | 60' | 20€ |
| Cycle C | 18.30 – 19.30 | 60' | 20€ |
| Cycle D | 18.30 – 19.30 | 60' | 20€ |
Sundays (2 cycles of 120')
'Hours
Duration
Cost
Cycle A
11.00 – 13.00
120'
30€
Cycle B
11.00 – 13.00
120'
30€
Offer: Cycles A & B (pre-payment)
50€
*The "Women's Wellness Cycle" does not take place during the summer months.